Charity tennis tournament – version 3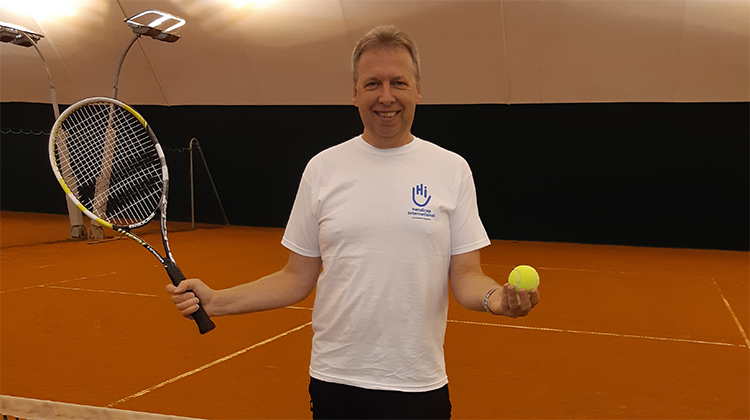 € 100
Funds raised
10 %
Organizer : Ruud Kruis
Completion date : December 31st, 2018
I play tennis for HI !
Third InterNations – HI tennis tournament to support #school4all.
Join me and make a change !
Thanks to individual supporters just like you, we can make schools accessible to children with disabilities.
Remember that each gift counts to offer them access to education.
A week at school only costs 32 euros.